Variety reported today that funny man Danny McBride is going to star in L.A.P.I., to be directed by Jody Hill (Observe and Report).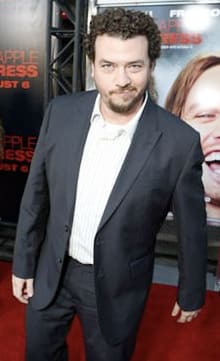 L.A.P.I. is the first project to be produced by Rough House Pictures, the production company started by University of North Carolina School of the Arts alums McBride, Hill, and director David Gordon Green (Pineapple Express).
While not much is known about the project, if it's anything like Hill's and McBride's recent collaboration on the HBO series Eastbound and Down, it's sure to be a hoot. McBride recently co-starred in the Oscar-nominated Up in the Air.