After months of speculation, the new owner of the Terminator franchise was revealed today.
But it's not who you think it would be.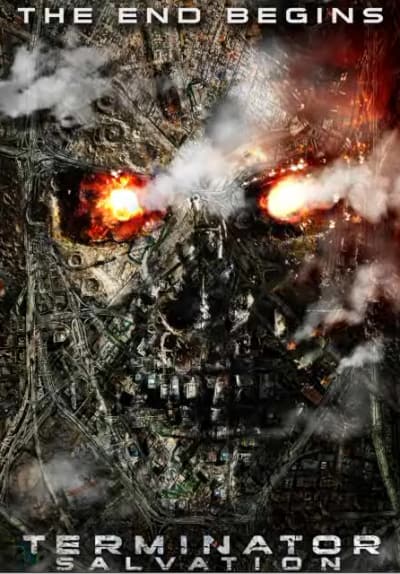 Months ago, The Halcyon Company, who had acquired the rights to Terminator in 2007 and produced the blockbuster Terminator Salvation, was declaring bankruptcy and made it known that it would auction off Terminator franchise rights. Lionsgate and Sony were frontrunners in the auction, but the Halcyon Company has made a somewhat puzzling move in selling the franchise to Santa Barbara-based hedge fund Pacificor to the tune of $29.5 million.
Pacifi-who? That's what we said. Apparently Pacificor was the company that lent Halcyon the $30 million it cost to buy the rights from former franchise producers Mario Kassar and Andrew Vajna. Also, oddly enough, Halcyon sued Pacificor last summer, for, surprise, $30 million, accusing the hedge fund of extortion, bribery and fraud.
While there are no reports as of yet whether Pacificor was the highest bidder or whether this is the ultimate settlement the two companies agreed upon,  the whole thing does sound rather odd. Halcyon is to receive $5 million for every additional Terminator film made from now on, and retains the revenue streams from Terminator 3 and Terminator Salvation. Oh yeah, and the previous debt Halcyon owed Pacificor and other creditors has been erased.
I can understand wanting to erase the debt, but selling the franchise to the company that you sued for tens of millions of dollars not six months ago sounds not only desperate, but a little crooked. A Los Angeles Times article from August 2009 states that Halcyon owners Derek Anderson and Victor Kubicek claimed Pacificor was making a "desperate and deliberate attempt to seize ownership and control of the Halcyon entities and of the ['Terminator'] franchise."
If that's true, I guess Pacificor has won. Who knows? Maybe it was an offer they couldn't refuse...