A new version of The Crow has been bouncing around Hollywood for a little while now, and old reports have Blade's Stephen Norrington attached to direct.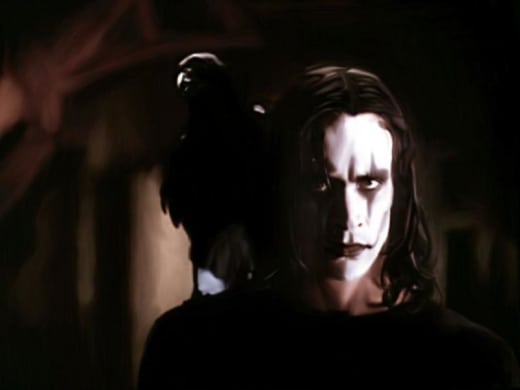 Mania recently chatted with Norrington, who has been set to shoot The Lost Patrol, a supernatural thriller set during World War II for Legendary Pictures, and has confirmed that he's still on board the new Crow movie.
"The producer and visual effects people are crunching numbers. We've opened discussions with major cast but nothing is final yet," says Norrington.
Norrington added that the project may "shoot in the summer, but nothing's certain." This would put The Crow before Lost Patrol.
"Cast and budget and schedules will no doubt continue to adjust all equations."