Wes Craven recently sat down with the Los Angeles Times to talk about the "Merchant of Nightmares" tribute to his work at the Aero Theater in Santa Monica, where it was revealed that Scream 4 is on track to start shooting in May.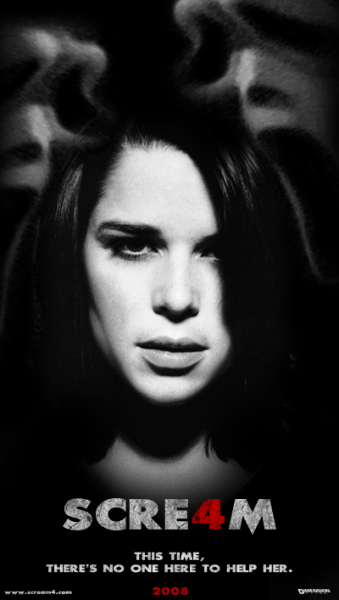 The article spills the beans on the start date of the fourth Scream installment, as well as reveals Craven's humorous future ambitions:
Craven recently finished "My Soul to Take ," which is scheduled for release sometime this year. And in May, he starts on "Scream 4." And after that?
"My goal is to die in my 90s on the set, say, 'That's a wrap,' after the last shot, fall over dead and have the grips go out and raise a beer to me."