Now that they've decided who's going to direct the new reboot, Sony has announced not only a release date for the film, but that the new Spider-Man adventure will be in 3-D.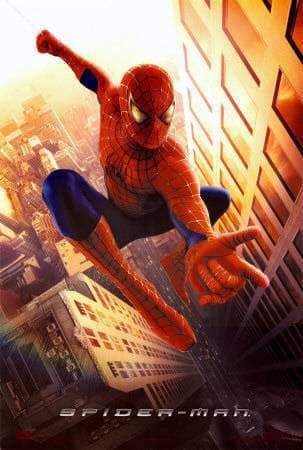 Jeff Blake, Chairman of Sony Pictures Worldwide Marketing & Distribution, made the announcement today- the next Spider-Man film will swing into theaters on July 3, 2012 in stereoscopic glory.(500) Days of Summer director Marc Webb will be at the helm, working from a script by James Vanderbilt.
"Spider-Man is the ultimate summer movie-going experience, and we're thrilled the filmmakers are presenting the next installment in 3D," Blake said. "Spider-Man is one of the most popular characters in the world, and we know audiences are eager and excited to discover Marc's fantastic vision for Peter Parker and the franchise."