IESB is reporting some interesting rumblings concerning Warner Bros. slate of DC films, including the new Superman film and the long-awaited Justice League project.
Apparently, David Goyer will be writing The Man of Steel with Jonah Nolan, the same team that's writing Christopher Nolan's Dark Knight sequel. Word around the campfire is that Christopher Nolan is "godfathering" The Man of Steel because his brother Jonah will be making his directorial debut with it!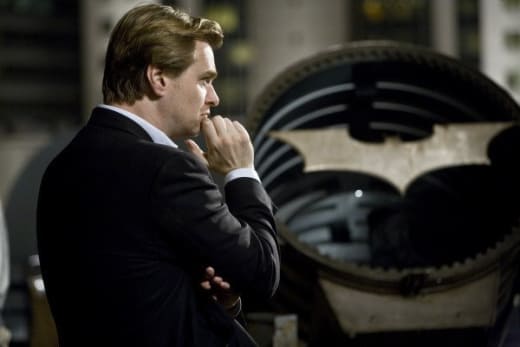 Also, rumor has it that Christopher Nolan will be taking on the previously stunted Justice League movie. While this is good news, it's a little hard to imagine Chris Nolan's realistic approach working with a premise as fantastic as Justice League. It worked for Batman Begins and The Dark Knight because, as everyone knows, Batman doesn't have super powers. It will no doubt be interesting to see, if this news is indeed true, just how Nolan treats the super elements.