The Oscars typically have their ceremonious awards during the month of March of every year. However, for next year, they've rescheduled it to an earlier date - February 27th, 2011.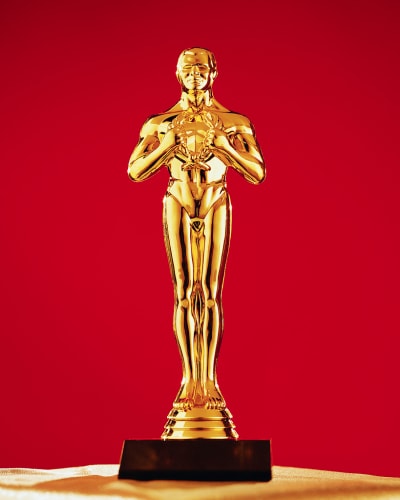 The ceremony will still take place at the Kodak Theater at Hollywood & Highland. Here are the key dates, according to AMPAS.
Saturday, November 13, 2010: Governors Awards presentation
Wednesday, December 1, 2010: Official Screen Credits forms due
Monday, December 27, 2010: Nominations ballots mailed
Friday, January 14, 2011: Nominations polls close 5 p.m. PT
Tuesday, January 25, 2011: Nominations announced 5:30 a.m. PT, Samuel Goldwyn Theater
Wednesday, February 2, 2011: Final ballots mailed
Monday, February 7, 2011: Nominees Luncheon
Saturday, February 12, 2011: Scientific and Technical Awards presentation
Tuesday, February 22, 2011: Final polls close 5 p.m. PT
Sunday, February 27, 2011: 83rd Annual Academy Awards presentation
This past year's Oscars was dominated by The Hurt Locker, beating other big movies such as Avatar and Inglourious Basterds.