Dreamworks Pictures has started negotiating to find a director for the Fright Night remake.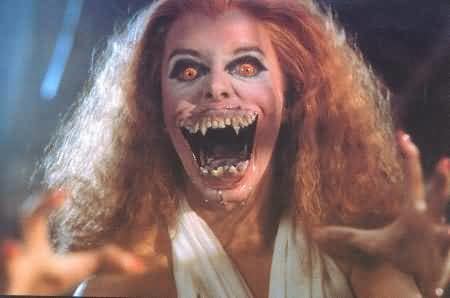 According to the Los Angeles Times, Craig Gillespie is the man they are looking for. He recently directed Lars and the Real Girl to critical acclaim.
Dreamworks has already hired Mari Noxon (Mad Men) as the screenwriter to update Tom Holland's classic horror story of a teenager who discovers that a vampire has moved into the house next door. The teenager then hires a horror movie host to help kill the creature before it kills his girlfriend.