Alice in Wonderland is not just a one weekend wonder. The Tim Burton film proved itself again this weekend with a boffo $62 million.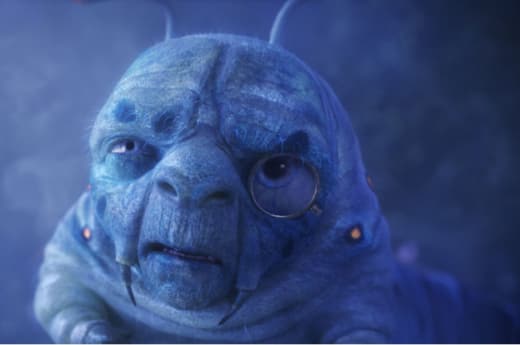 Green Zone took the second place spot with an understated $14.5 million, while She's Out of My League took third place with $9.6 million.
Coming in forth was Robert Pattinson-starrer Remember Me with $8.1 million. Fox Searchlight's Our Family Wedding, starring America Ferrera and Forest Whitaker took an estimated $7.6 million in sixth place. Coming in fifth was Martin Scorsese's Shutter Island with $8.1 million.
It seems that these movies were completely obliterated by the 3D phenomenon that was started by Avatar and perpetuated by Alice in Wonderland, which isn't showing any signs of slowing down.
Here's a closer look at this weekend:
Alice in Wonderland - $62,000,000
Green Zone - $14,535,000
She's Out of My League - $9,600,000
Remember Me - $8,300,000
Shutter Island - $8,140,000