The Diary of a Wimpy Kid is no match for Alice in Wonderland.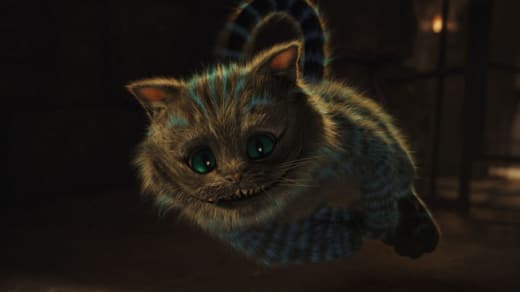 Alice rocked the box office again, repeating an Avatar-like phenomenon. It came in first with $34.5 million while Diary of a Wimpy Kid came in second with $21.8 million, which isn't bad at all with a budget of about $15 million.
The Bounty Hunter, starring Gerard Butler and Jennifer Aniston, made $21 million and came in third while Repo Men, starring Jude Law and Forest Whitaker, came in fourth with $6.15 million.
She's Out of My League stuck in there and came in fifth with $6 million.
Other new releases this weekend include The Runaways and IMAX: Hubble 3D, which grossed $803,000 and $453,000 respectively.
Here's a closer look at this weekend's box office:
Alice in Wonderland $34,500,000
Diary of a Wimpy Kid $21,800,000
The Bounty Hunter $21,000,000
Repo Men $6,151,000
She's Out of My League $6,015,000