Miss Avatar already? What about Titanic? Well, we finally have some answers from the man himself.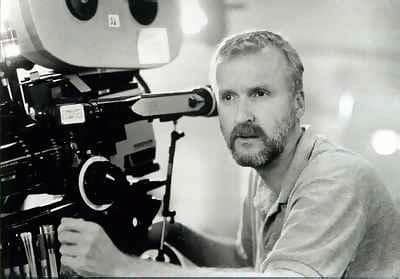 According to USA Today, Cameron has answered questions about a 3D Titanic and a rerelease of Avatar. He said, "We're targeting spring of 2012 for the release (of a 3D version of Titanic), which is the 100 year anniversary of the sailing of the ship."
Cameron plans to use a 3D conversion process that will convert regular 2D movies into full blown 3D ones, such as Avatar. Of course, there is a downside, "It's never going to be as good as if you shot it in 3D, but think of it as sort of 2.8D."
He added that a possible rerelease of Avatar is possible by the end of 2010 with extra footage added.
In regards to a Blu-Ray release, he said, "We're not officially announcing it right now but I'm hoping for fall. The wildcard is that we might be re-releasing the movie this fall.  It's kind of gotten stomped out (in theaters) because of Alice in Wonderland. The word we're getting back from exhibitors is we probably left a couple of hundred million dollars on the table as a result. The question is the appetite still going to be there after the summer glut of movies. We're going to assess that. We're talking about maybe adding in additional footage and doing something creative."
Apparently, based on what Cameron says, this is not the end, and probably just the beginning, of the third dimension.