Do you wanna be an extra for Transformers 3? Well now, you can make it happen.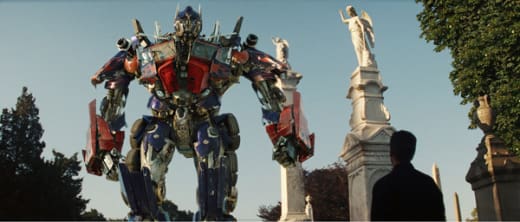 A recent Craigslist ad has been posted in Los Angeles, that reveals casting plans for extras for Transformers 3. The pay is $200 a day, which doesn't sound too bad. The ad doesn't say how many days of work there are or what the actual shoot days are, but if interests you, it's worth a shot, isn't it?
If they were desperate enough to post on Craigslist, they definitely want extras. So check it out before it's too late and watch Michael Bay (Transformers) in action!