Summit Entertainment is reportedly reaching out to three A-list directors to helm the final installment of the Twilight series, Breaking Dawn.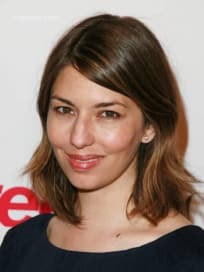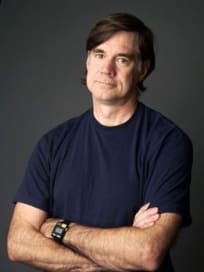 These three include Sofia Coppola (Lost in Translation), Gus Van Sant (Milk), and Bill Condon (Dreamgirls).
According to Entertainment Weekly, no decisions are likely to be made until the studio delivers screenwriter Melissa Rosenberg's detailed outline to the directors. This should happen sometime next week. Until then, we can only visualize Bella's controversial birthing scene within our imaginations.
The third Twilight movie, Eclipse is out in theaters on June 30th.