According to Variety, Chris Evans (Fantastic Four) is officially confirmed to play Steve Rogers/Captain America in the Joe Johnston-directed The First Avenger: Captain America.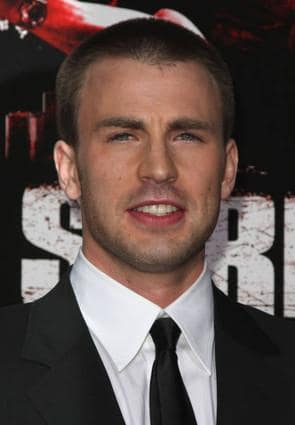 The inked deal calls for Evans, who is most known for playing The Human Torch in the Fantastic Four films, to star in at least three Captain America films, with The First Avenger: Captain America to hit theaters on July 22, 2011.
He is also scheduled to reprise the same role in The Avengers, an ensemble film combining the major Marvel heroes, which includes Iron Man (Robert Downey Jr.), Thor (Chris Hernsworth), and the Incredible Hulk (Edward Norton). The Avengers is scheduled for May 4, 2012.
In addition, Hugo Weaving (The Matrix) will play the villain Red Skull opposite Evans.