According to Variety, Clint Eastwood (Invictus) has his eyes set on a biopic of controversial FBI director J. Edgar Hoover. The film will be written by Dustin Lance Black (Milk) and produced by Brian Grazer and Ron Howard under their Imagine Entertainment banner.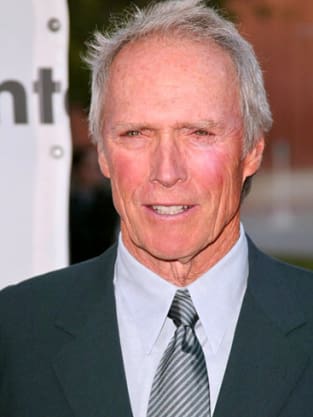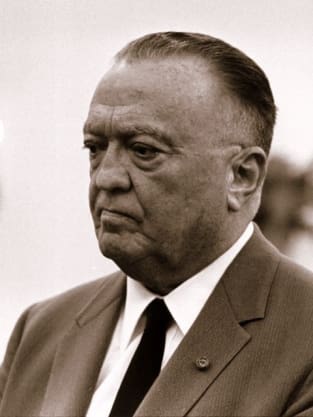 Hoover was appointed director of the Bureau of Investigation in 1924 and was named head of the FBI when it was founded 11 years later. He remained director until his death in 1972 and came under attack late in his tenure for using the FBI to harass political activists and keeping secret files on leaders.
The most recent on-screen portrayal of Hoover was a brief appearance by Billy Crudup in Michael Mann's Public Enemies, which chronicled the life of John Dillinger.
The film will most likely end up at Warner Bros., where Eastwood has produced 35 films through his Malpaso company.