How to Train Your Dragon came out on top at the box office this weekend, officially bumping Alice in Wonderland down to 2nd place.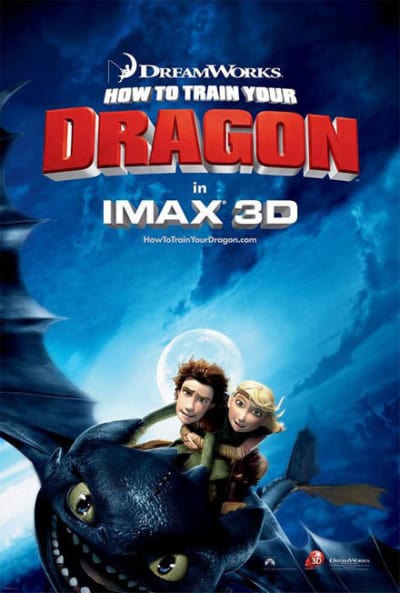 Dragon came in with an estimated $43.3 million while Alice in Wonderland came in $17.3 million, a hefty 49.4% drop from last weekend. It's interesting to note that most of the top releases for the last few months have been 3D films. First, it was Avatar, then came Alice, and now we have How to Train Your Dragon. There is definitely a trend going on. And the studios are already buckling up with 2D-to-3D conversions and productions.
John Cusack starrer Hot Tub Time Machine came in third with an estimated $13.65 million while Gerard Butler and Jennifer Aniston starrer The Bounty Hunter came in fourth with $12.4 million.
Fox's Diary of a Wimpy Kid came in fifth with $10 million.
Here's a closer look at the top five at the box office this weekend:
How to Train Your Dragon $43,300,000
Alice in Wonderland $17,300,000
Hot Tub Time Machine $13,650,000
The Bounty Hunter $12,400,000
Diary of a Wimpy Kid $10,000,000