There is another Nightmare on Elm Street, and it's already invaded MTV!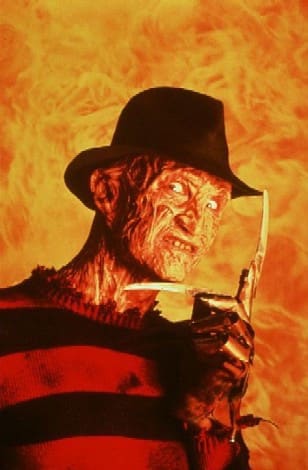 Well, thanks to ShockTillYouDrop.com and Click3X.com, three commercial interruptions will be airing on MTV to promote the Wes Craven remake, which stars Jackie Earle Haley (Shutter Island).
Check out the three promos here! Also make sure to check out some of the behind-the-scenes pics on the original Click 3X site!