Robert Downey Jr. (Iron Man) is officially on the Gravity train.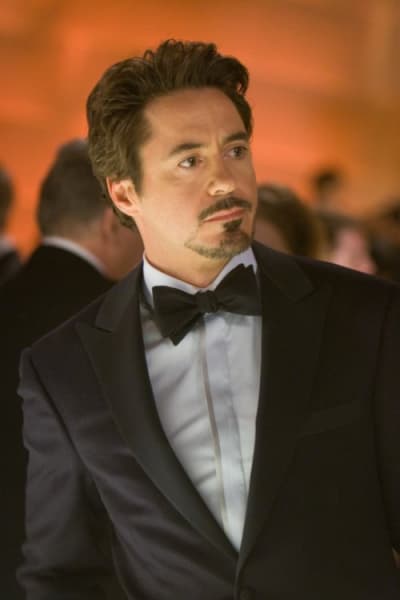 The film will be directed by Alfonso Cuaron (Children of Men) and was written by Cuaron and his son, Jonas.
Gravity is a 3D space thriller about a team working at a remote space station. Tragedy strikes when the commander (Robert Downey Jr.) and a female colleague are working outside the station, and debris from a destroyed satellite kills most of their crewmates. With time running out, the isolated pair must find a way to get back to Earth.
If everything works out, production could start as early as this summer. And for all realistic sci-fi aficionados, this should be a real treat.