Recently, we reported The Smurfs casting news and Tarantino's involvement as Brainy. Now, according to Entertainment Weekly, Hank Azaria of "The Simpsons" is now set to voice the evil sorcerer Gargamel in The Smurfs.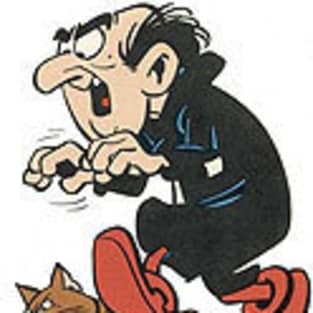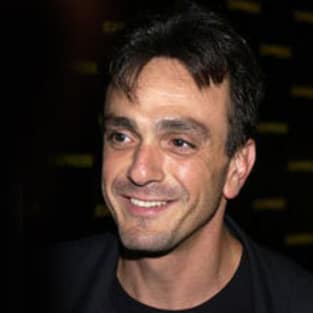 The film is about the adventures of a mythical race of little blue creatures in medieval times that must deal with each other and humans. It will star Quentin Tarantino (Inglourious Basterds), Neil Patrick Harris, Alan Cumming, Jonathan Winters, Katy Perry, and George Lopez.
It is slated to release on August 3, 2011.