Did Jamie Foxx (Ray) catch the Oscar curse? You decide. Sreenwriter Kyle Ward has reported that Jamie Foxx has signed on to play Lynch in Liongate's video game adaptation of "Kane & Lynch."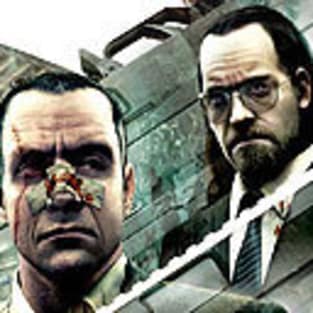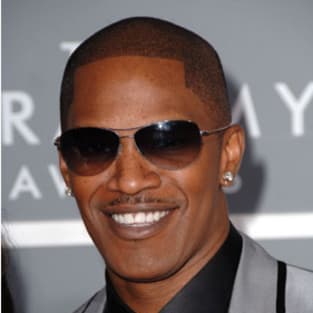 Bruce Willis (Surrogates) was previously attached to play Kane, a mercenary who makes an alliance with the schizophrenic killer named Lynch.
The video game is a cooperative third person shooter that utilizes Kane and Lynch as the story's protagonists, as they go around shooting and killing villains in an attempt to find a stolen microchip.
It will be directed by Simon Crane and produced by Adrian Askarieh and Daniel Alter, the producers behind Hitman.