John Singleton (Four Brothers and 2 Fast 2 Furious) has signed on to direct the thriller, Abduction.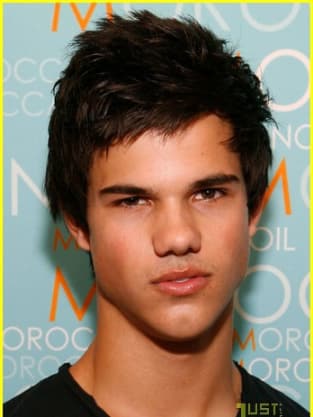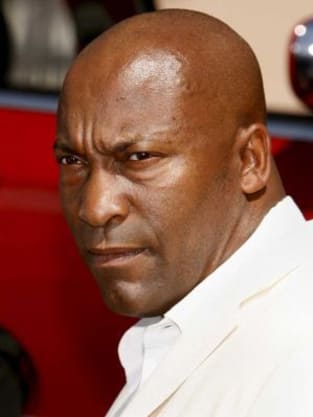 According to Lionsgate, Taylor Lautner (Twilight: Eclipse) will star as a teen who been disconnected from his parents. He discovers his own baby picture on a missing persons website, which unleashes a chain of violent events.
Singleton will direct a script written by Shawn Christensen. Filming is scheduled to commence this July.