Brad Bird, the director of The Incredibles is reportedly in talks to direct Mission: Impossible IV, which is to star Tom Cruise and to be produced by J.J. Abrams (Star Trek) and Cruise.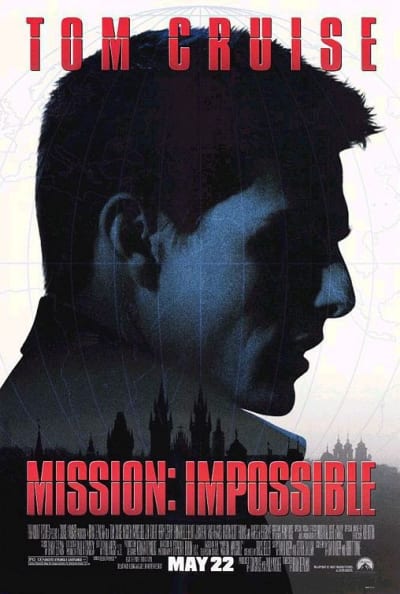 Cruise and Abrams have also been meeting with other directors, including Zombieland director Ruben Fleischer and Hot Fuzz director Edgar Wright. Abrams previously directed Cruise in the third installment to the Mission: Impossible franchise.
The plot details for Mission: Impossible IV are being kept a secret. Abrams is working on the screenplay with Andre Nemec and Josh Appelbaum.
Bird has worked on The Iron Giant and Ratatouille. He's never done a live action movie before, so if he's going to sign on to this, it will be his live action feature film debut.