According to The Hollywood Reporter, first-time writer/director Matthew Chapman is certainly receiving a lot of attention.
Both Patrick Wilson (Watchmen and Lakeview Terrace) and Liv Tyler (Lord of the Rings) are joining Charlie Hunnam and Terrence Howard in the suspense film The Ledge, which is a story of a man (Hunnam), standing on a high-rise ledge who insists that he must jump by noon time as the policeman below (Howard) attempts to alleviate the situation.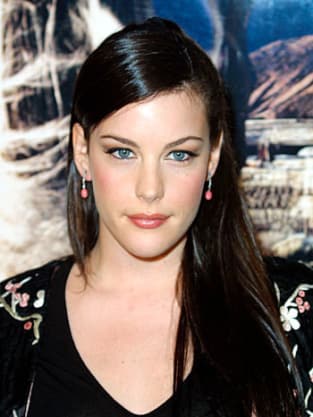 Producers include Michael Mailer (Loverboy) and Mark Damon (Monster) and are backed by a slew of executive producers, including Howard himself.
The film began shooting Monday in Baton Rouge, Louisiana.