Paul Bettany (A Beautiful Mind) is now on the cast list of the romantic thriller, The Tourist, starring Angelina Jolie (Wanted) and Johnny Depp (Alice in Wonderland).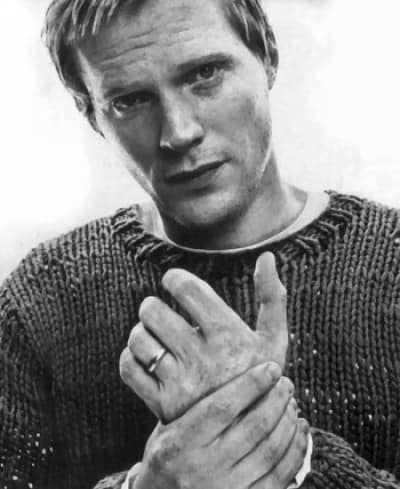 The film revolves around an American tourist who visits Italy to mend a broken heart. But an extraordinary woman named Elise deliberately crosses his path.
It has already commenced shooting in Italy, under the direction of Florian Henckel von Donnersmarck (The Lives of Others). The film has also picked up Rufus Sewell (The Holiday) as a part of its cast.
It's unknown what roles Bettany or Sewell will play, but it's likely that they might be villainous in some way. But I'm sure we'll find out soon enough. The film is slated to release some time in 2011.