Last week, we brought you some Smurftastic news about the evolving cast of the new film.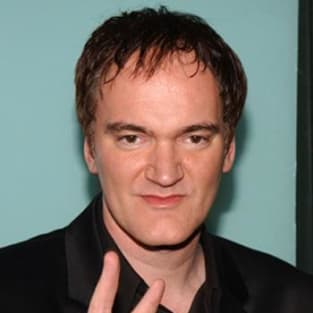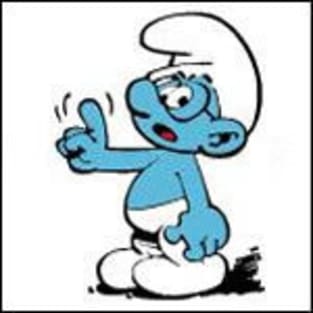 Today, Quentin Tarantino (Inglourious Basterds) is officially on the cast list, with Neil Patrick Harris, Jonathan Winters, and Katy Perry. He will be playing the most annoying smurf of them all - Brainy Smurf.
Tarantino has obviously been known for his writing and direction of classic independent films, dating back to Reservoir Dogs and Pulp Fiction, which still seems not too long ago. But he has had a plethora of minor acting parts, which range from his recent appearance in Takashi Miike's Sukiyaki Western Django to his infamous Top Gun rantings in Sleep With Me.
Let's wait and see if he can be annoying enough to be Brainy. My guess is he will be.