Robert De Niro is in line to play legendary NFL coach Vince Lombardi in the feature film that's being developed by ESPN Films, Andell Entertainment and the NFL.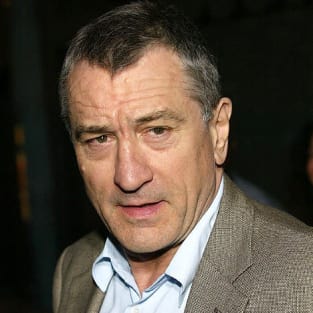 According to Variety, Eric Roth (The Curious Case of Benjamin Button) has already signed on to write the script, which will chronicle Lombardi's career during the years he transformed the Green Bay Packers from the worst team in the NFL into five-time champions.
Chris Olsen is producing alongside Robert De Niro and partner Jane Rosenthal under the Tribeca Productions banner. The producers are aiming to release the film on the weekend between the AFC and NFC Conference Championships and the Super Bowl in 2012. It seems like they're going to try to capitalize on the recent rise in popularity in football related themes, which includes the success of The Blind Side, starring Oscar winner Sandra Bullock.
We haven't seen De Niro in anything worthwhile for a long time now, so let's hope this one is it!