ImageMovers Digital, Robert Zemeckis' animation shop (A Christmas Carol) will be shut down by Walt Disney Studios in the next few months.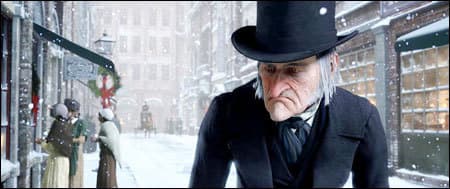 According to Variety, Disney president Alan Bergman announced Friday that "given today's economic realities, we need to find alternative ways to bring creative content to audiences and IMD no longer fits into our business model."
IMD currently employs about 450 people. It will finish working on its current project, "Mars Needs Moms," before completely shutting down, probably by the beginning of 2011.
This is just one of the unfortunate downsizes that have happened in recent months amidst the economic crises. Many of the studios have downsized their staff and other subsidiary banners, particularly independent divisions, such as Paramount Vantage.
This decision is a blow to the Bay Area filmmaking community, which has seen visual effects shops, The Orphanage and Giant Killer Robots close as effects work transitions to locales with lower labor costs and more tax incentives.