A sneak peek of Predators was recently shown at the South by Southwest Film Festival in Austin, Texas on Friday night. You can watch the behind-the-scenes footage and clips from the film at the new Predators official website. According to the website, a trailer will be available on March 18th.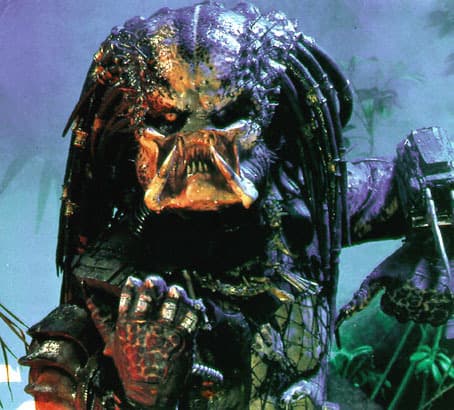 The film was shot at Robert Rodriguez's Austin-based Troublemaker Studios. It stars Adrien Brody (The Darjeeling Limited), Topher Grace (Valentine's Day), Alice Braga (Repo Men), Laurence Fishburne, and Danny Trejo. It follows a group of elite warriors who are hunted by members of a merciless alien race known as Predators.
The film opens in theaters on July 7th. Keep an eye out for updates by visiting our Predators movie page!