Robert Rodriguez definitely has a busy schedule ahead of him. He's already coming out with Predators as a producer and editing Machete in post production.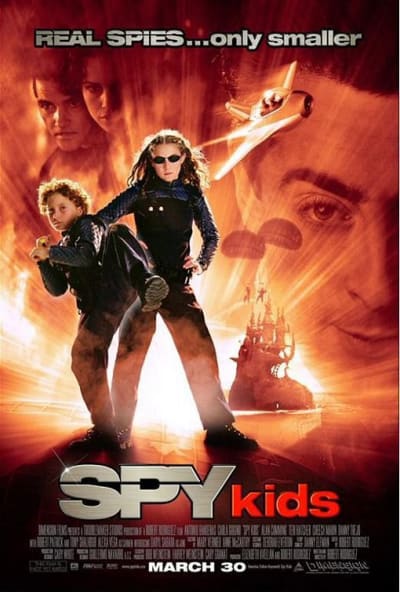 But now, he's going to be rebooting his own Spy Kids franchise. And it's going to be finished, fairly quickly. Dimension Films has already scheduled it for an August 19, 2011 release.
He told ComingSoon.net that "It's different kids, not the old kids," adding, "That one's really cool. I'll probably do that in the early part of next year. March or April."
Predators is schedule to release on July 7th.