According to the Hollywood Reporter, Chris Evans (Fantastic Four) has been offered the role of Captain America.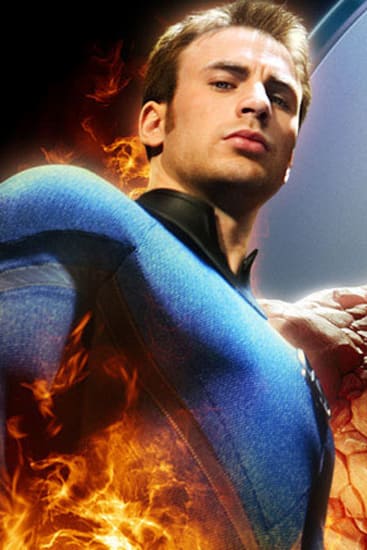 Evan is best known for playing The Huamn Torch in Fanstastic Four and Fantastic Four: Rise of the Silver Surfer.
TheWrap spoke to the actor's representation at CAA, but they refused to confirm or deny the story, as did Marvel. It seems they want to keep this under wraps until everything has been all squared away.
Captain America is about a military volunteer named Steve Rogers who participates in a top secret research project that turns him into the superhero, who's dedicated to defending America's ideals. It will be directed by Joe Johnston.