According to The Hollywood Reporter, Warner Bros. has unveiled plans to remake the 1980s children's fantasy classic The NeverEnding Story.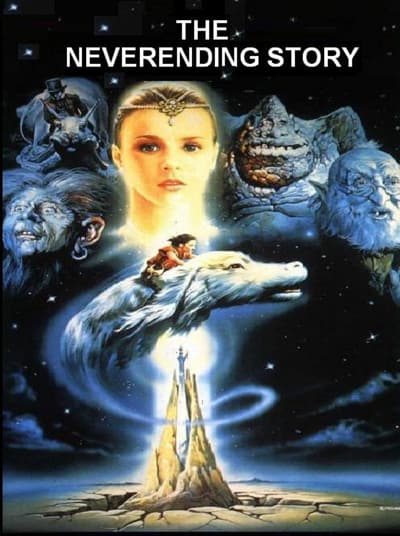 Producing team Frank Marshall and Kathleen Kennedy (The Curious Case of Benjamin Button) and Leonardo DiCaprio's company Appian Way are in negotiations with Warner Bros. about reviving the the franchise with a modern spin. The studio recently acquired the remake rights to the property, allowing them the go ahead.
The film was originally based on a German-language novel by Michael Ende, which focuses on a boy named Bastian Balthazar Bux who discovers a parallel world through the pages of a mysterious book entitled "The NeverEnding Story." As the boy delves deeper into the book, he begins to realize that the mythical land of Fantasia desperately needs a hero to save it from destruction.
The original 1984 hit was directed by Wolfgang Petersen and was subsequently followed by a George Miller-directed sequel in 1990 and a third movie in 1996, which went straight to video.
The remake plans are still in very early stages and writers have not been attached.