It looks like Indiana Jones will be fighting aliens once again. Now, we're not talking about Indy 5, but Jon Favreau's Cowboys & Aliens.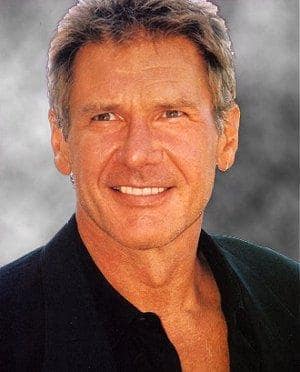 On his Twitter page yesterday, the Iron Man 2 director confirmed rumors that Harrison Ford would be joining Daniel Craig and Olivia Wilde for the upcoming sci-fi western:
"Please stop asking if Harrison Ford is in Cowboys & Aliens. Okay? He is. Please don't tell anybody."
Based on the Platinum Studios Comics graphic novel written by Fred Van Lente and Andrew Foley, Cowboys & Aliens explores what would happen if the traditional Old West enemies, cowboys and Native Americans, found the prairie attacked by aliens in mid-1800s Arizona.