Deadline New York is reporting that director Joss Whedon, known to most as the creator of television shows like Buffy the Vampire Slayer and Firefly, is being tapped by Marvel Studios to helm the long-awaited, long-rumored Avengers movie!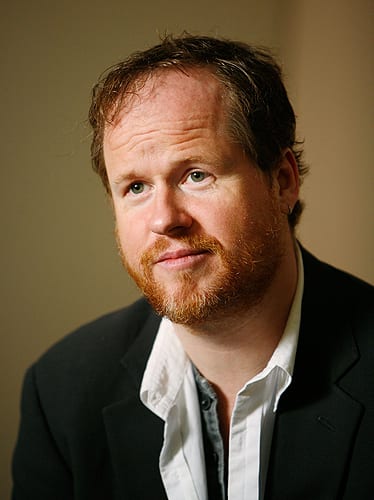 Whedon, whose forthcoming projects include the horror satire Cabin in the Woods, is in final negotiations and the production is looking to make the May 4, 2012 release date. The film is meant to be the ultimate cross-pollenation of Marvel's movie properties, and would star many of the lead actors from the current crop of Marvel movies, including including Robert Downey Jr. (Iron Man films), Chris Evans (Captain America), Chris Hemsworth (Thor), Samuel L. Jackson (Nick Fury) and more.
Paramount Pictures will distribute The Avengers.