It has been long anticipated, but the deals never came through. Microsoft XBox's most lucrative video game franchise, Halo, was planned to be adapted into a feature film a few years back. And despite stalls, Franchise Development Director Frank O'Connor says that the movie will happen eventually.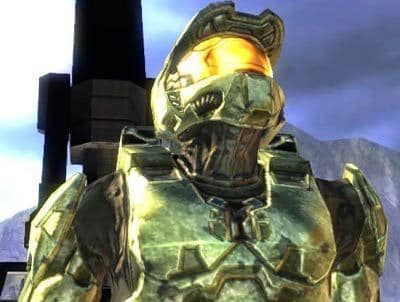 O'Connor recently updated audiences on the status of the movie at the MI6 Conference in San Francisco last week. "We're going to make a movie when the time is right," he said. "We own the IP. If we want to make a movie, the scale of all other stuff that we do changes dramatically. We make tens and tens of millions of dollars on ancillary stuff, toys, apparel, music and publishing. If we do a movie all of that will grow exponentially. We have some numbers if we do a movie, but it changes everything else. It also changes our target and age demographic."
The possible adaptation once attached District 9 director Neill Blomkamp and producer Peter Jackson (The Lovely Bones). But financing fell through and the project never took off. Is it possible that they take control of the movie again? With the promising debut of District 9, I'm sure Blomkamp would make a great helmer for the franchise.