Yesterday, we reported that Megan Fox is not reprising her role in Transformers 3, despite photos of her on set earlier this month. Today, we've gotten word that Clash of the Titans star Gemma Arterton may be filling her shoes.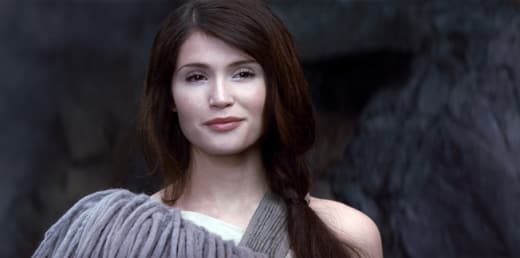 The Wrap posted this information on the new rumor that Arterton may be Sam Witwicky's next love interest:
"Prince of Persia star Gemma Arterton is the front-runner to replace Megan Fox in "Transformers 3," TheWrap has learned.

An individual close to the casting process says the actress has already had discussions with Bay about the coveted role. Other possible replacements for Fox include models Bar Rafaeli, Miranda Kerr and Brooklyn Decker."
As usual, this is not confirmed in any way, so adjust your expectations accordingly.