Even though Flight of the Conchords has gone off the air, you haven't seen the last of Jemaine Clement. The comedic actor can be seen with Steve Carell and Paul Rudd in the upcoming Dinner For Schmucks, and is apparently in final negotiations to play a villain in Men in Black III.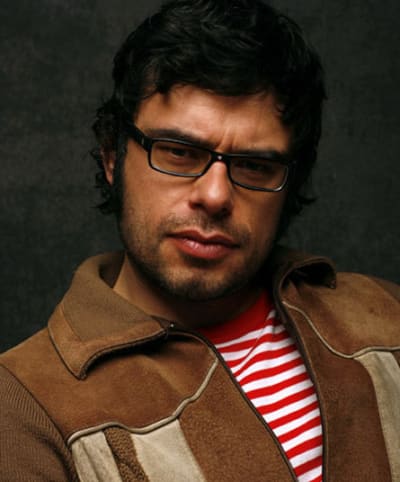 Clement will be joining Will Smith, Tommy Lee Jones, and Josh Brolin on the latest sequel, to be directed by franchise regular Barry Sonenfeld, which is scheduled to hit theaters in 2D and 3D on May 25, 2012.
In the current version of the screenplay, Clement's character Boris is described as being charming and creepy at the same time, something Conchords fans will recognize as being right up his alley.