In an unforseen move, 24 year-old Amanda Bynes has announced her retirement from acting, effective immediately, via her Twitter account.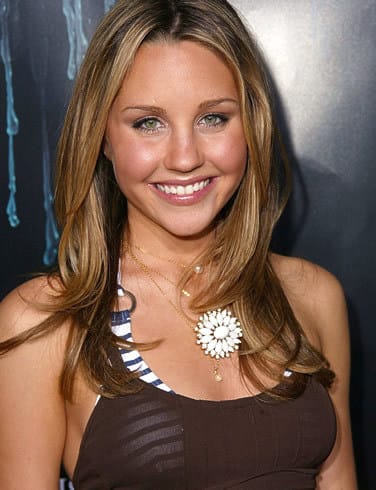 "Being an actress isn't as fun as it may seem. If I don't love something anymore, I stop doing it. I don't love acting anymore, so I've stopped doing it.
I know 24 is a young age to retire but you heard it here first I've #retired."
If she keeps her word, her upcoming role opposite Emma Stone in Easy A will be her last film. Head on over to The Hollywood Gossip for more info!