While on the PR trail for Jonah Hex, star Josh Brolin, has revealed an interesting tidbit about the long-rumored Goonies sequel.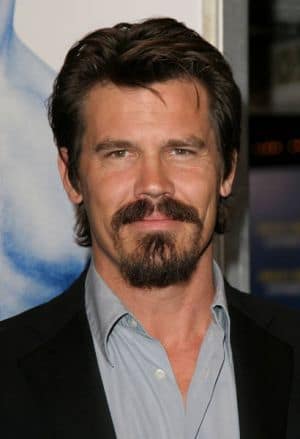 Brolin, who played Sean Astin's older brother Brandon Walsh in the 1985 fantasy adventure, dropped a few interesting bits of information about Goonies 2 in a recent interview with Extra.
"Doing a sequel is something that keeps coming up and keeps coming up" he said. "I saw [producer] Steven Spielberg on the street about a month-and-a-half ago, and I asked him the reality because I was told by many, many people that there was a script but that didn't work and [director] Richard Donner but that didn't work and Steven was going to come in and do it.

"And I hear that there is a script, yes, but there's no talk of doing a Goonies sequel at this very moment. And that's the first time I've been truthful about that answer ever!"