Well, it's finally happened- the Lord of the Rings fans are getting what they wanted in the first place- Peter Jackson is apparently in negotiations to direct both parts of The Hobbit.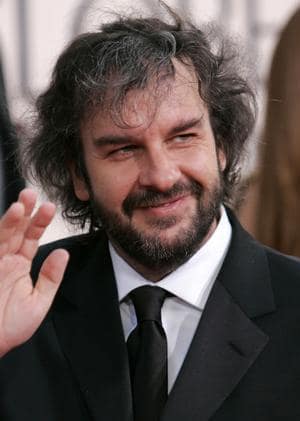 Just last month, it was widely reported that director Guillermo Del Toro walked away from The Hobbit amid scheduling concerns. MGM, which owns the rights to the property, is in a dire financial state which was suspending production indefinitely. Del Toro simply couldn't devote more of his life to the projects, deciding to relocate back to the US from New Zealand, where he had rooted his family for the duration of the project, which was only supposed to be 3 years.
Industry sources are reporting that talks between Jackson's team and Warner Bros. have been heating up in recent weeks, due mostly to the fact that Jackson is clearly the most logical choice to direct the back-to-back prequels to The Lord of the Rings trilogy. As we had previously noted, pre-production had been solidly underway when Del Toro left, including the building of sets like the Hobbit village.
It is still uncertain when the production may get back on track, and the director does have to clear his schedule for the new Tolkien projects, but if Jackson is to helm the two films, it's a pretty safe bet that they may be here as soon as 2012 and 2013, respectively.