Disney is on the path to reboot The Wizard of Oz the way they gave new life to Alice in Wonderland, and Deadline is reporting that former Spider-Man director Sam Raimi will be taking the helm.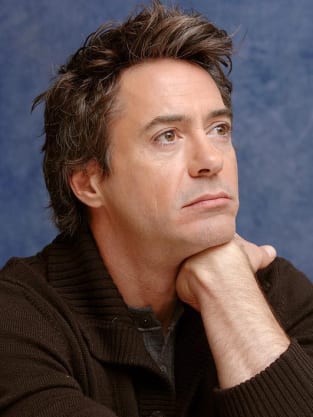 What's more is that the studio is apparently in negotiations with Robert Downey Jr. to play the notorious Wizard. The film will be a prequel, focusing on the life of a circus wrangler who gets transported to the magical land of Oz via tornado and is mistaken for a know-it-all, creating for him the persona of the Wizard of Oz. It's the yellow brick road meets Batman Begins.
While Raimi still has his World of Warcraft movie to tend to, and Downey is prepping Sherlock Holmes 2, Disney hopes that the new Oz prequel can rival the success of this year's Alice in Wonderland, which has to date grossed a little more than a billion dollars in worlwide ticket sales. Can Raimi pull it off?