Casting for Marc Webb's Spider-Man reboot is well underway, with Sony narrowing down the choices to just eight finalists.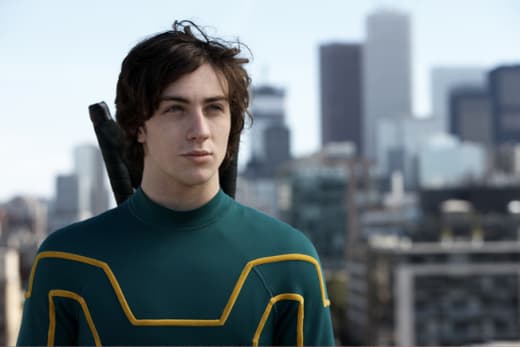 The main contenders for the role of Peter Parker are: Jamie Bell (Jumper), Anton Yelchin (Star Trek, Terminator Salvation), Aaron Johnson (Kick-Ass), Andrew Garfield (The Imaginarium of Doctor Parnassus, The Social Network), Alden Ehrenreich (Tetro), Logan Lerman (Percy Jackson and the Olympians: The Lightning Thief), Michael Angarano (The Forbidden Kingdom, Lords of Dogtown), and Frank Dillane (Harry Potter and the Half-Blood Prince). 
The new Spider-Man movie, which will be made from a screenplay by James Vanderbilt and Alan Sargent, will begin production in 3D later this year to meet a July 3, 2012 release date.