Director/Producer Bryan Singer, who is now shepherding X-Men: First Class into production, had apparently wanted Eclipse star Taylor Lautner to play a mutant in the new prequel to the X-Men film series, but it wasn't possible due to scheduling.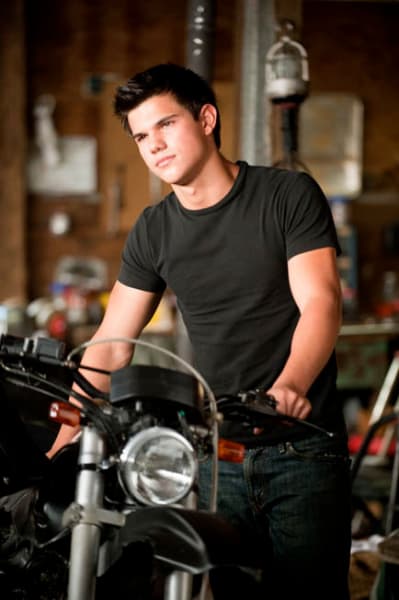 "I wanted Taylor [Lautner] to do it, I really did," Singer said in an interview with Blastr. "He's doing a movie in Pittsburgh called 'Abduction' and then he's got the next 'Twilight' movie. We talked about it a lot, he is a friend, and I really wanted to make it work. It just doesn't look like it's possible to do it."
This following reports that Lautner was seen at one of Singer's notorious parties in Hollywood a few months ago has been fueling rumors that the hunky teen star may be homosexual. While Lautner's sexual orientation is his own business, he's apparently become a new object of affection to the gay community.
Fess up, Bryan, we all know why you wanted to cast Stretch Armstrong in your new movie... it wasn't for his acting.