Inception remained king of the box office for a second week in a row, beating out Angelina Jolie's new thriller, Salt for the top spot.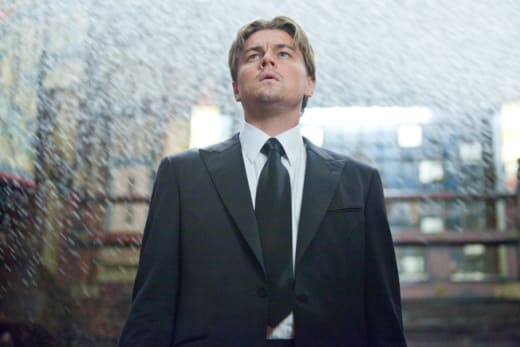 Inception earned an estimated $43 million this weekend, adding to its total of about $142 million worldwide thus far, while Salt brought in about $36 million in its opening weekend.
Despicable Me slipped to third place with an estimated $24 million, while The Sorcerer's Apprentice added $9.7 million to bring its total gross up to a disappointing $42 million. Toy Story 3 rounded out the top five with an additional $9 million for a five week total of over $379 million.
Here's a closer look at the Top 5 this week:
Inception - $42,725,012
Salt - $36,011,243
Despicable Me - $23,689,060
The Sorcerer's Apprentice - $9,651,495
Toy Story 3 - $8,917,512