In an era where Hollywood is so afraid of making anything original, nothing is off limits for the remake machine. Columbia Pictures has announced that it will be re-imagining Total Recall, which is based on the Philip K. Dick short story "We Can Remember It For You Wholesale".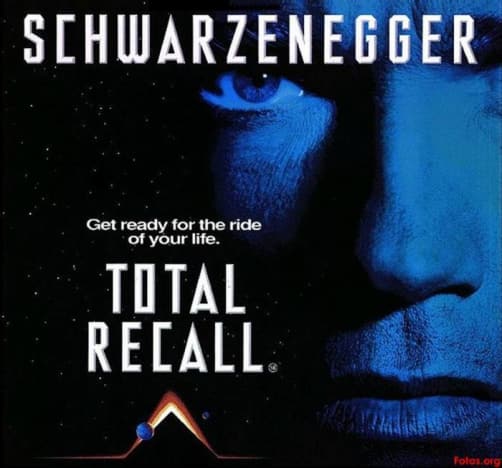 And who have they picked as the man to bring this new adaptation to life? None other than Len Wiseman, director of several Underworld movies and Live Free or Die Hard. 
Matt Tolmach, President of Columbia Pictures said, "Len has an incredible love of the genre and a great gift for action. He'll bring a contemporary feel to the film while taking care with everything we love about Philip K. Dick's original story."
"I have been trying for years to work with Len and fortunately we finally found a great project that he loves as much as we do. Len is terrifically talented and we know he is the right director to re-imagine Total Recall for a new generation of fans," added Neal Moritz, who will produce the film.
And finally, Wiseman himself remarked,"I've always been fascinated with Philip K. Dick's short story, and I'm excited at that prospect of diving even deeper into the type of world it evokes and the questions it asks. I love that the most crucial mystery our character is trying to solve is the one of his own soul."
Now, I'll admit that being a film from 1990, Total Recall is starting to look rather shabby. But that doesn't mean it's not as potent and entertaining as it ever was. You really can't go wrong with Paul Verhoeven's excessive violence, Ronny Cox playing a corporate dickhead, Michael Ironside as a crusty enforcer for said dickhead, and Ahnold himself reciting, "Get your ass to Mars!"
Do we really need a new version of this? At least there's some wiggle room, being the fact that it's a Philip K. Dick story, so who knows what vision Wiseman will pull out of the material?