Well, it looks like the long-touted RoboCop reboot won't be happening anytime soon. As MGM's $3.7 billion debt slowly kills the company, more anticipated projects see the chopping block.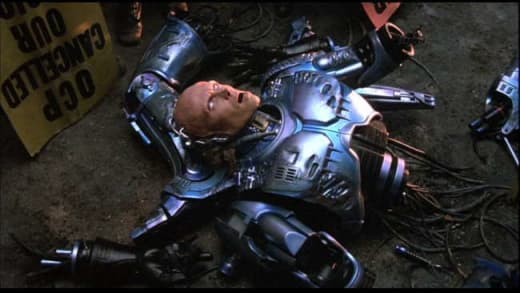 After hanging up Bond 23 and The Hobbit to dry, director Darren Aronofsky has walked away from his follow-up to The Wrestler, which was to have been a re-imagining of the 1987 Peter Weller flick about a dead cop who is turned into a cyborg.
MGM is hamstrung by its outstanding debt and slowly sinking amid interest payments, The Financial Times reports, resulting in these high-profile projects heading to the waste bin. With nobody to bail out the ailing corporation, you can be sure these won't be the only victims of MGM's financial crisis.