Peter Berg makes another hit on his cast list for Battleship, the big-budget movie adaptation of the popular board game, by adding pop singer Rhianna to the mix.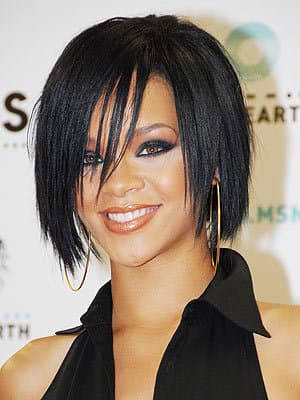 Battleship with mark Rhianna's feature film debut and official crossover from music star to movie star. Variety reports that the movie centers around an ongoing battle over sea, land and sky as humanity struggles to survive against a superior force.
Rhianna will star alongside Taylor Kitsch and Alexander Skarsgard. The film will be directed by Peter Berg, whose latest hit was 2008's Hancock, and is set for release on May 25, 2012.