Kick-Ass director Matthew Vaughn, now working with Marvel Studios on his next project, X-Men: First Class, recently said in an interview that he feels Hollywood is mining the superhero genre to death. While this doesn't surprise us (Hollywood always sucks the life out of whatever turns them a profit), Vaughn seems to think that the bubble will burst before we know it.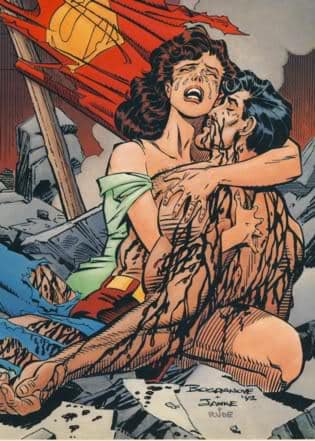 "I've always wanted to do a big-budget superhero film and I think we've kind of crossed the Rubicon with superhero films," Vaughn told the LA Times. "I think [the opportunity to do one], it's only going to be there two or three more times."
"The genre is going to be dead for a while because the audience has just been pummeled too much," he said, referring to Hollywood's excessive greed when it comes to milking popular material. Since 2000, the amount of superhero movies hitting theaters has doubled. Next year alone sees the release of The Green Lantern, The Green Hornet, Captain America: The First Avenger, and Thor. "It is a crowded room," Vaughn reiterated. "It's too crowded."
Vaughn's own official Marvel entry into the X-Men canon stars James McAvoy as Professor X and Michael Fassbender as Magneto, and is scheduled to hit theaters on June 3, 2011.