Jeremy Renner has landed his second big gig after The Hurt Locker took home best picture and made him a hot commodity. Also signed up to take on The Avengers with Joss Whedon, Renner will share the screen with Tom Cruise in Mission:Impossible 4, which is slated to start shooting this fall under the supervision of Incredibles director Brad Bird.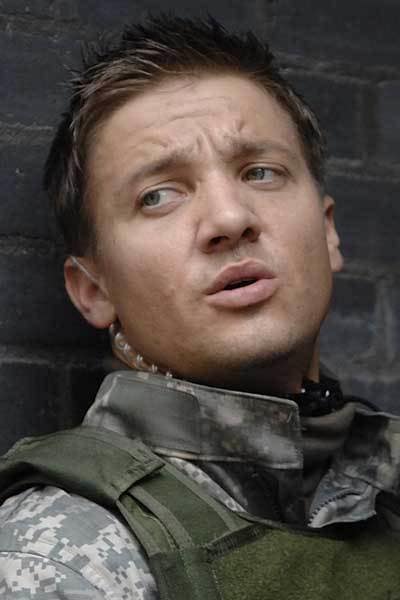 Cruise took a big pay cut to be in M:I 4, does this mean Renner will get a similar salary deal? Either way, he doesn't have to worry. Aside from playing Hawkeye for Marvel, Renner can also be seen in Ben Affleck's bank robbery thriller The Town, which opens on September 17.
Mission:Impossible 4 will see theater screens on December 16th, 2011.