Here's when you know that pipsqueak child actor has become an autonomous, ego-driven movie star: when they issue their first lawsuit. Twilight tough guy Taylor Lautner has issued a lawsuit, citing emotional distress, because his cool new trailer never showed up to the set of Abduction, his latest acting gig.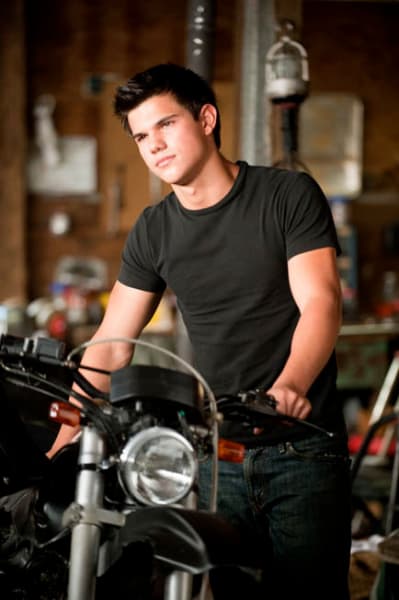 The Hollywood Gossip reports that Lautner "struck a deal with McMahon's RV to purchase a personal trailer for approximately $300,000" and was set to receive the vehicle on June 21st... but the fancy new RV never showed up! Lautner's lawyers are taking the RV company to court for breach of contract and fraud, asking for unspecified damages because, as the lawsuit reads, Taylor is "emotionally distressed" and "annoyed" by the ordeal. While I can understand breach of contract, the emotional distress seems a little overboard... not to mention whiny.
Abduction is currently filming in Pittsburgh, due for a 2011 release. Check out photos of Lautner on set in our Abduction pictures gallery!