Ever since Joaquin Phoenix stumbled and mumbled his way through his appearance on David Letterman last year, audiences have wanted to know whether he was faking or not. And when I'm Still Here, Casey Affleck's supposed documentary on Phoenix's transition from acting to rap was released last week, it got people even more curious.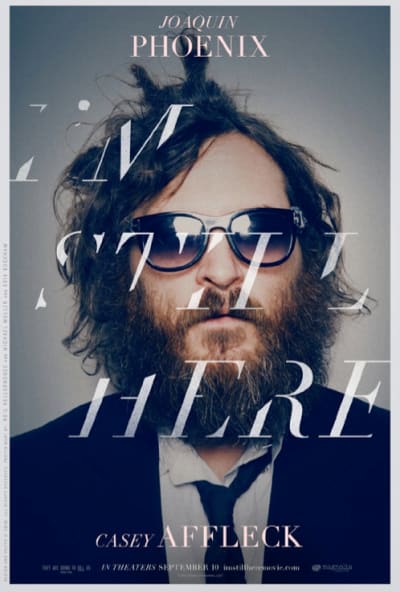 Well, the jig is up and Casey Affleck has told the truth in an interview with the New York Times, and big surprise: the whole thing is a sham. "It's a terrific performance, it's the performance of his career," he said.
"The reviews were so angry," he continued, citing reactions to the documentary, which was released theatrically by Magnolia pictures on September 10th. "I never intended to trick anybody. The idea of a quote, hoax, unquote, never entered my mind."
Affleck went on to explain he and Phoenix created the illusion that it was real because they "wanted to create a space. You believe what's happening is real." However, one part of the documentary is actually real: "a snippet of a home movie that showed Phoenix and his very young siblings performing, Jackson Five style, on the streets of Los Angeles."
So, what you're really saying is that P. Diddy wasn't really angry?